You know the value of advice, we have the advisors you need to realize your financial goals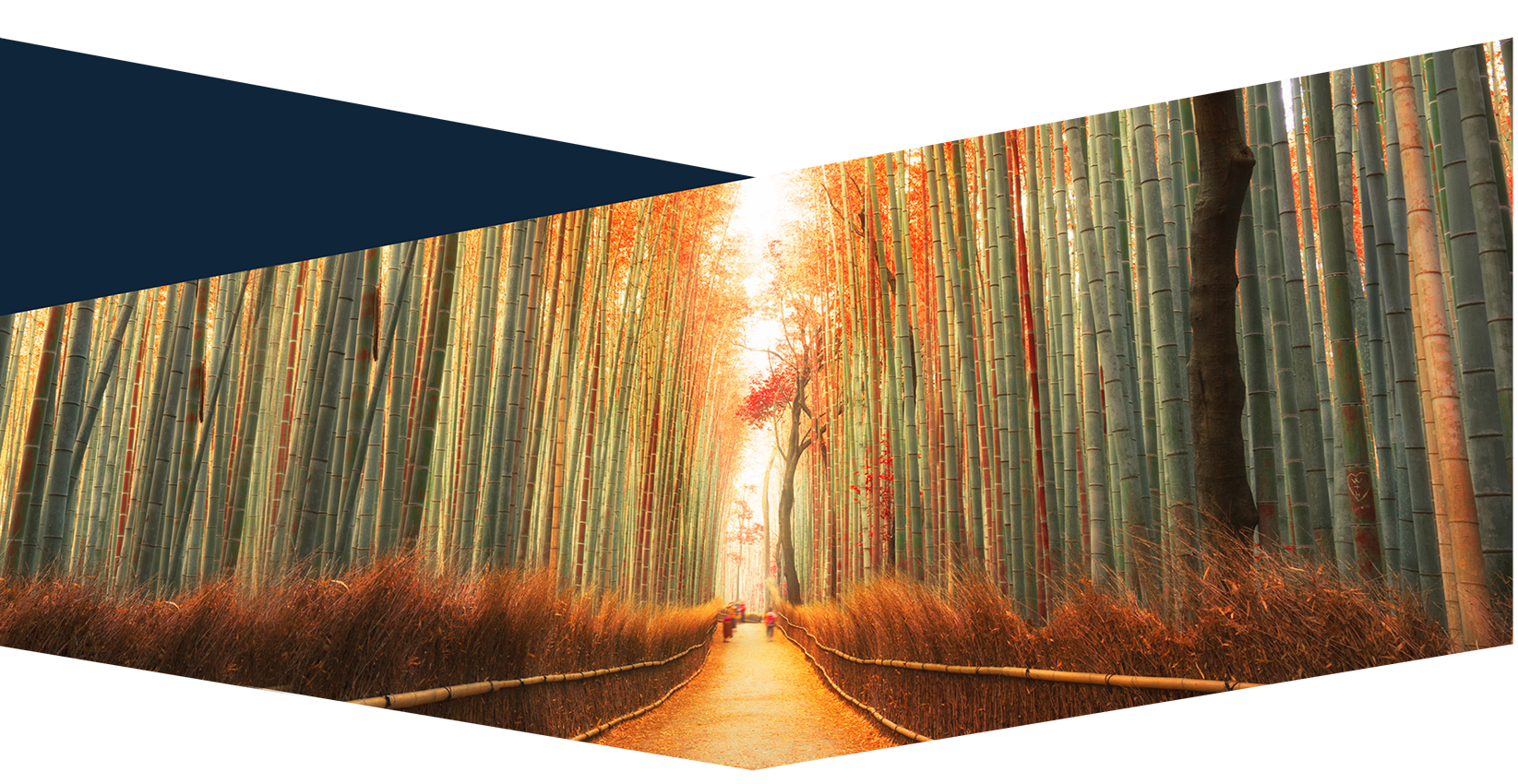 Growing your wealth with trusted advisors
---
Are you an advisor looking to join our team?
---
Our Worldsource Partners
Worldsource Financial Management Inc. (WFM) is an independent mutual fund dealer, regulated by the Mutual Funds Dealer Association of Canada (MFDA).
Across Canada, over 700 mutual fund advisors have partnered with us, serving the financial planning needs of over 150,000 Canadian investor clients.
Since 1989, WFM has provided a robust, sophisticated and holistic environment for independent advisors to build and grow their businesses.

One of Canada's largest life insurance Managing General Agencies, IDC Worldsource Insurance Network (IDC WIN) supports the efforts of over 1,300 advisors across Canada.
With roots dating back to 2000, IDC WIN offers top flight technology, education and back-office resources to advisors, backed by experienced industry leadership and a broad range of insurance products from the leading carriers.
---
Your Success is Our Business, visit
idcwin.ca
---

Worldsource Wealth Management Inc. is a wholly owned subsidiary of Guardian Capital Group Limited.
For over 50 years, Guardian has earned its reputation as a well-respected, diversified financial services firm. With global reach, Guardian covers institutional relationships, banking, private wealth clients, financial advisory services and investment management expertise across all asset classes.