About Us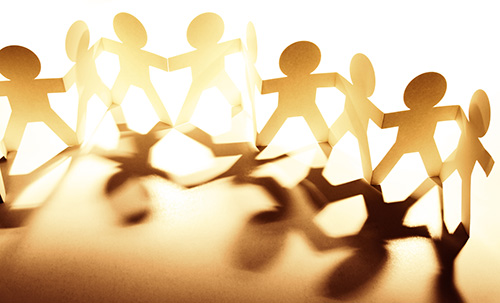 Meet our Experienced Leadership Team (click here for details)
We Believe in Service Excellence
Since 2002, Worldsource Securities Inc. (WSI) has worked towards creating a finely calibrated ecosystem that connects independent investment advisors with a comprehensive and robust dealer platform, designed to enhance their businesses and facilitate exemplary relationships with their clients. The result is a concentrated network of professionals committed to providing an unparalleled level of service excellence, to help their clients achieve financial security. WSI is a full-service investment dealer and member of IIROC (Investment Industry Regulatory Organization of Canada).

Enhancing Your Business with Our Tools and Resources
WSI offers an environment for highly experienced and sophisticated investment advisors to conduct their business as they like, to benefit the best interests of their clients, while providing a vast range of resources, tools and expertise to complement and enhance their operations. Our philosophy is predicated on building enduring relationships. WSI fundamentally believes in the importance of independence and autonomy for the entrepreneurial-oriented advisor.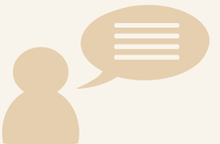 Ethical Considerations of Paramount Importance
For investors, entrusting their financial future to an advisor will be one of the most important decisions they will make in their lifetime, so those relationships must be built on the highest ethical considerations. This underlying principle is the essence of what WSI seeks to achieve when it aligns with independent investment advisors. We build relationships with selected advisors who will assist investors in reaching their financial goals in an environment based on trust, clarity and transparency.
Strength through Synergistic Relationships
WSI provides investment advisors with access to a vast range of products, services and programs required to meet the needs of your clients. Through the auspices of sister company IDC Worldsource Insurance Network, a managing general agency, we can also provide access to all major Canadian insurance carriers.
Backed by the strength of Desjardins Group
Worldsource Securities Inc. is a division of Worldsource Wealth Management, a wholly-owned subsidiary of Desjardins Group, North America's largest financial cooperative and provider of financial and insurance solutions